Both of my artist books, Swarm the World: A Global Collaborative Street Art Project and Illustrating James Joyce's Ulysses in Eight Weeks are now available through my publisher Book Baby. Click on the images below to purchase.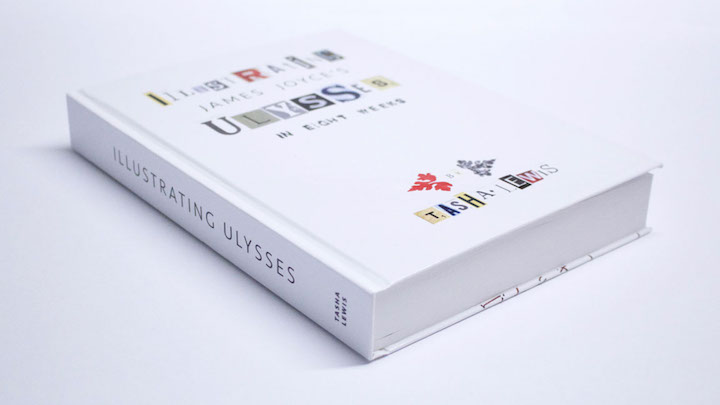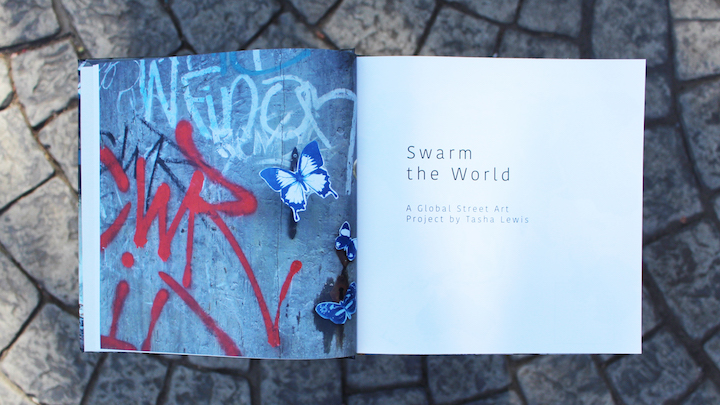 Below are a few timelapse videos that showcase my artistic process.
I have also included a few still images of works from my Full Fathom Five series in progress.